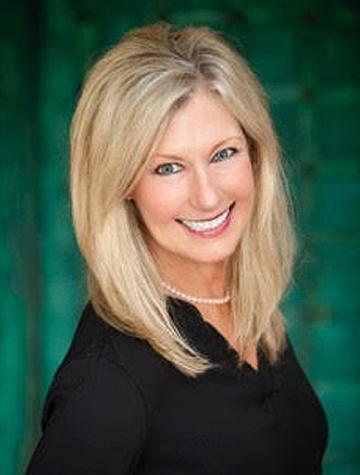 Let's face it – who really enjoys going to the dentist? Dr. Jim Hill's patients do, that's who! How do I know this? I worked with "Jim," as his patients know him, for 25 of my 37 years as a Dental Hygienist. I also assisted him with dental procedures, giving me a well-rounded view of every aspect of his patient care. (I'd still be in his office had I not moved to Denver – the commute was just too much to consider!)
Jim's leadership and professional approach to patients are second to none, and his dedication to his patients trickles down through the staff. He truly cares. Jim has gone above and beyond recommended CDC procedures to protect everyone entering his office from COVID-19, sparing no expense.
In all my years working with Jim, continuing to learn and grow was important not only for himself but also for his staff. He has a passion for education and thrives on new ideas and procedures.
Why do Jim's patients enjoy their appointments? Not only is he technically gifted, but he is also honest and fair. Jim only recommends treatment he'd be comfortable recommending to a family member. He also offers the best treatment plan for his patients rather than letting the insurance companies dictate treatment. Ultimately it is the patient's decision what to do, and we always respected that.
Why did I work for Jim for 25 years and refer all my friends and family to him? I did so because I knew him, liked him, and trusted his judgment. You will, too!
– Barb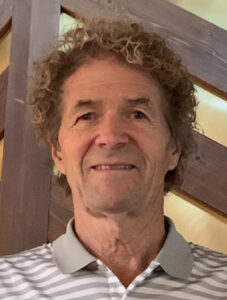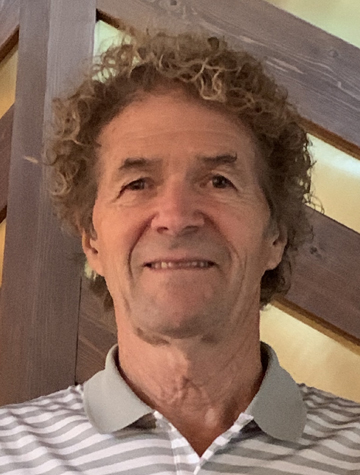 I was a periodontist for over 23 years and worked with over 400 dentists in and around Dane County. I found that Dr. Jim Hill was the best at understanding the complex treatment plans that we formulated together, as well as executing the treatment for a desired and predictable outcome. I take great pride when asked who my personal dentist is, and I answer Jim Hill.
– Chris Cormany, DDS, MS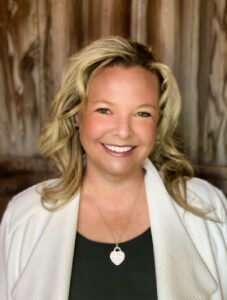 With 20 years of experience as a dental hygienist, I feel extremely fortunate to have spent the majority working in a dental clinic where Dr. Hill was the managing partner and THE reconstructive dentist. Beyond my education, training, and collaboration with Jim, he has allowed me to deliver a level of patient care that you don't find in the typical practice. His knowledge, expertise, and communication skills gave me the confidence to refer my friends, family, and previous patients to him in order to experience dentistry from a total health perspective. I loved the fact that Dr. Hill was one of the first dentists in WI to acquire the Periolase laser for the treatment of advanced periodontal disease, as this allowed me to help more people save their teeth. I have participated firsthand with Jim in changing people's smiles and function, which I observed dramatically changed their lives. And most importantly; he does this all within an atmosphere of fun as he truly enjoys his career!
– Erica
I have been a patient of Jim Hill for almost 20 years. His skills are superb, his professionalism is always evident, and his demeanor is relaxing. But the real strength of this practice is the team they have assembled. Each team member is warm, responsive to individual needs, and they really listen to the patient. And, as strange as it seems, they not only like Hill, they like each other. It makes for tight teamwork with professional patient coverage (I do not want to embarrass Jim too much, but at one time, they called him Dr. Wonderful). Ain't that a great thing to say about your boss? Jim and the group walked me through a decision I had to make to save a tooth and supported me in my decision when another dentist years ago would have told me to pull the sucker out. He allowed me to be in charge of my own dental care, and that is greatly appreciated. Jim and team – thanks for all your support over the years. As long as I got a mouth, I will be back happily.
– Jim Murphy